UNIVERSITY OF WASHINGTON LIBRARIES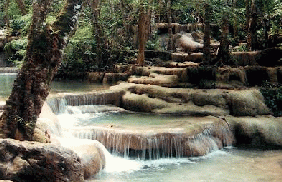 COMPARATIVE RELIGION RESOURCES
The University of Washington Libraries collects materials to support the curriculum of the Comparative Religion Program of the Jackson School of International Studies. For information on that program, please consult their Homepage, or call the office at 543 4835 during business hours.
This page will focus on LIBRARY resources dealing with Comparative Religion.
---
Table of Contents
On-Campus Resources

When You Have Exhausted Campus Resources
---
To Jackson School's Comparative Religion Program
To UW Libraries Gateway Page.
---
Corrections and suggestions to Marino Deseilligny (email : odile@u.washington.edu)
Last updated 7/21/98