SEMIOTICS & LINGUISITCS
(Study of language, meanings and symbols)
Language is symbolic and full of meanings that have been handed down for generations. Meanings have been assigned and reassigned since people began creating words and symbols in order to communicate. How do we come to know what we know? Many meanings have come through more than one "diacritical" process.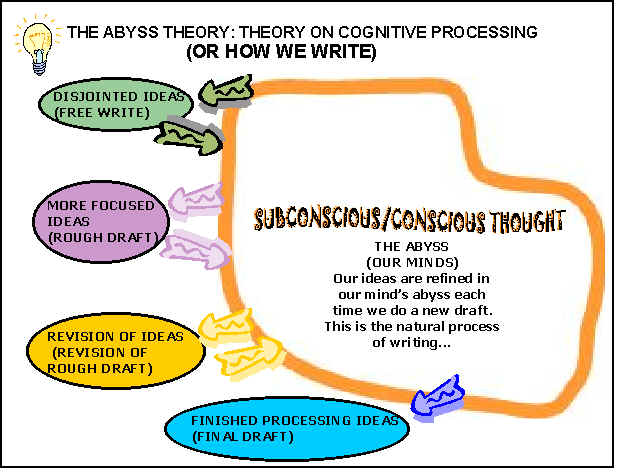 DIFFERENT LEVELS INVOLVED IN THINKING AND WRITING