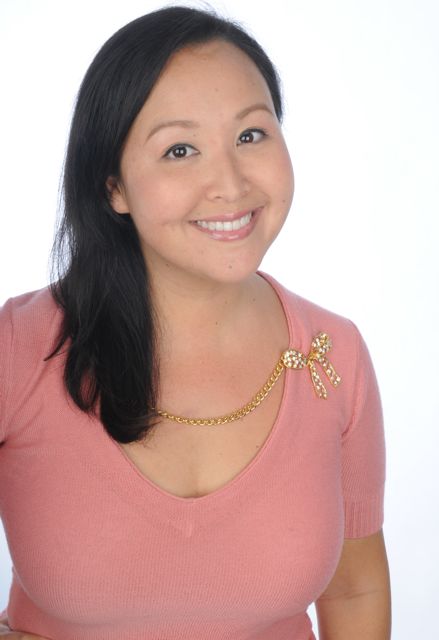 Victoria Namkung
print journalist
born Orange County, California
University of California, Santa Barbara, BA, Asian American Studies
University of California, Los Angeles, MA, 2000. Her thesis was on import car racing in southern California.
Victoria Namkung has been writing for major magazines and newspapers from her Los Angeles home base for more than a decade. Covering fashion, celebrities, trends and dining, Victoria currently contributes to the Los Angeles Times, style.com, Los Angeles Confidential and The Huffington Post. Her work has been published widely in USA Today, InStyle and C magazine. Visit Victoria at www.victorianamkung.com.
her uncle is the eminent photographer Johsel Namkung
---
---
Clothespin Queen's New Take On Vintage
Bijou Van Ness: Top-Down Hollywood Glamour
"A Hot Spot in Death Valley; In search of nature's stark beauty and a landmark inn marking its 75th year"
---