Tom Bolling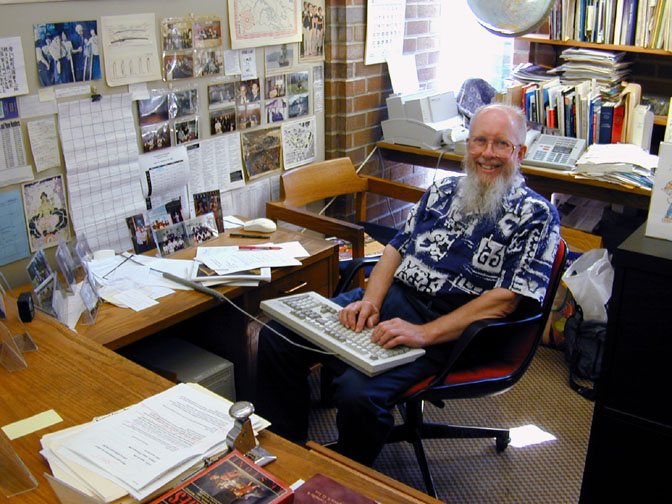 Tom Bolling
Reference Librarian
Retired from the Odegaard Undergraduate Library at the University of Washington in Seattle.
I love empowering for lifelong learning in the vast world of information and stored experiences and adventures of the mind.
My other passionate love is the Great Game of Kendo, the Way of the Sword, learning to sense The Force flowing through us, and a life played for keeps.
---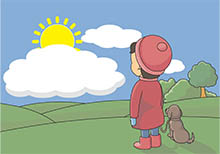 Wunderground

World Clock Time Zone Converter
UW Today
Cliff Mass Weather Blog
Tideschart
Puget Sound Tides
UW Radiation Monitoring
UC Berkeley Radiation Monitoring
Mariners
---
Tom's page established March 1995. Latest changes January 2022.
---
---
Who is Tom? Please say hi and leave a message for him in his Guestbook!

Tom's old guestbook covering December 1997 to April 2006 may be viewed here.

If you'd rather, please send email to: Tom Bolling ombkendo@outlook.com

Tom's new web presence June 29, 2018

Tom Bolling
Work phone -- (206) 616-3793
Home phone -- (206) 527-1190
Fax -- (206) 685-8485